A SPECIAL PERFORMANCE AT LA CHAUSSEE STUDIO THEATRE ON FRIDAY 24 FEBRUARY 19:00
Jay Ruby, Founder / Director of the physical theatre company The Carpetbag Brigade (TCB) is Footsbarn's artist in-residence in February.
Jay, who is based in San Francisco, California, choreographs action to animate social space and invigorate collective reflection. He cultivates spectacle-based drama using theatre, circus and dance to address the inequities and wounds of our times.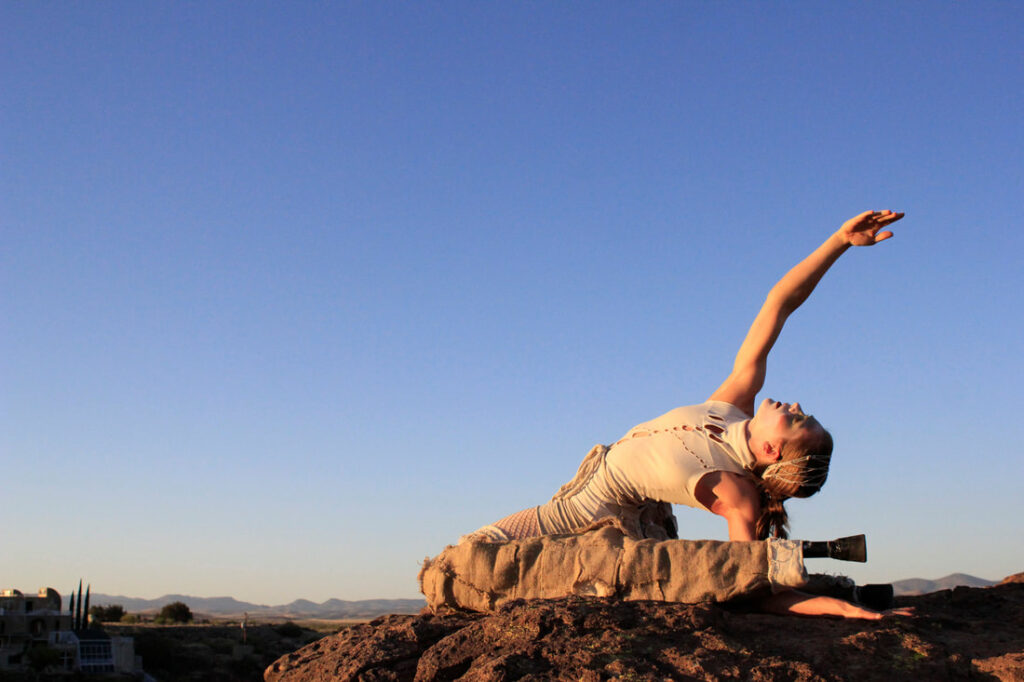 TCB is known for its innovative and pioneering use of acrobatic stilting outside of non-traditional venues and Jay has nurtured TCB's unique style of performance by integrating the traditions of acrobatic stilts, butoh dance, contact improvisation and physical theatre.
Jay has been invited by Footsbarn to use the unique space at La Chaussee to work on his new piece 'Fayettenam' where he excavates the fractured mirror of the past to apprehend the roots of the neverending frontier and its American themes of Early Settlement, Water & Blood, Ghosts in the Mountain, Johnny Appleseed, American Transience & Conscience.
Jay says Fayettenam is an exploration of what shaped American conscience in the shadows of genocide and slavery.
We are extraordinarily privileged to offer Jay our space and he has agreed to share his work as a one night only solo performance of 'Fayettenam' at the end of his residency – date and time TBC.
"If you want to build a ship, don't drum up people to collect wood and don't assign them tasks and work, but rather teach them to long for the endless immensity of the sea." Antoine de St. Exupery
For more details email Jay Ruby// jayruby3@gmail.com
Or Sadie Jemmett // sadie@footsbarn.com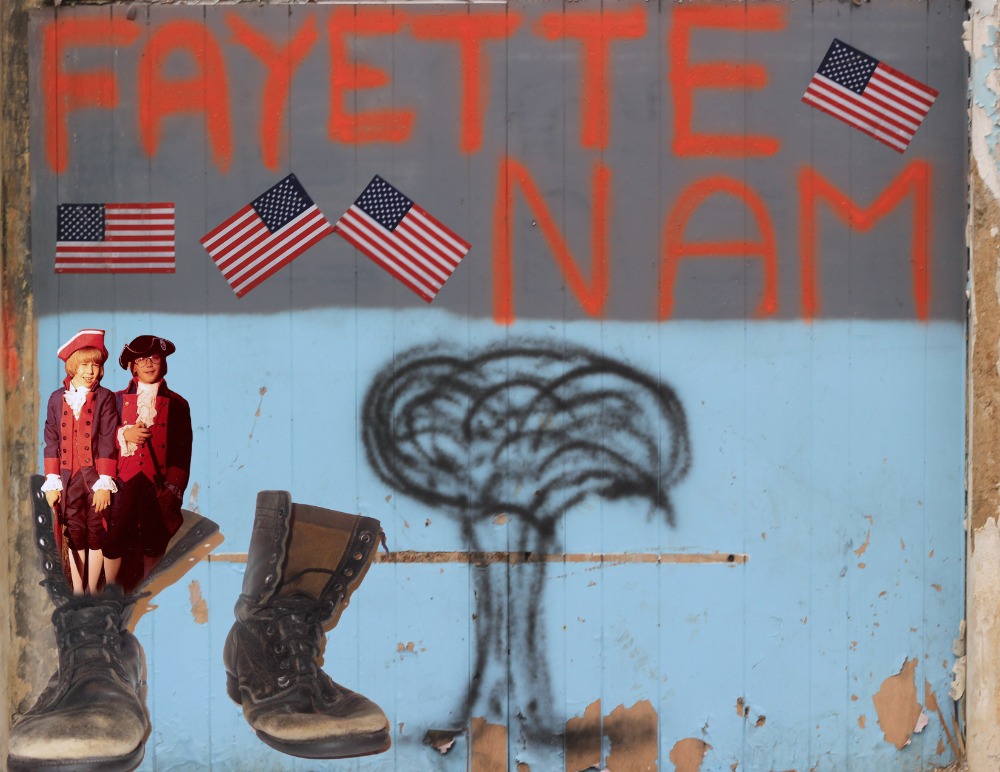 February 24 @ 19:00
La Chaussee