Romeo has been banished from Verona after killing the cousin of his forbidden lover, Juliet. In Mantua, he meets fellow exiles who are forced in isolation to consider suffering, loneliness, ice cream, nudity, and free will. An absurd tragicomedy with music, inspired by WIliam Shakespeare's Romeo and Juliet.
We are pleased to welcome The Babel Manœuvre for a special residency at La Chaussée, culminating in a performance of their new play Without Verona Walls on Friday October 20 @ 19:00.
The Babel Manœuvre are a new and exciting theatre company established by Footsbarn actors Brennen Amonett and John Harper, along with Juliana de Aragão.
For more information check out the company's website.
Admission for the performance is free, please reserve a seat here.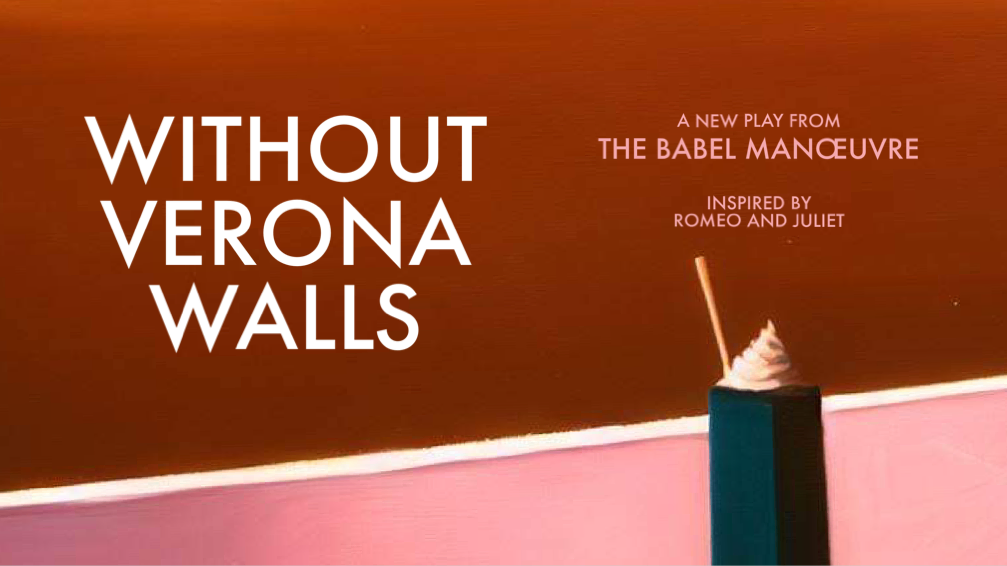 October 20 @ 19:00
La Chaussee